Tanner Greenwell, Realtor
I've been a Realtor since 2019. I made the career change right before welcoming my TWIN boys into our lives. Prior to that, I was a community banker for 6 years. I use that experience to be more insightful and helpful to my clients. An added bonus is that now I am in the position to be the "good guy" much more often, which I love! Nothing beats the feeling of helping a client accomplish their real estate goals!
When I'm not on the run for work, I may literally be running. I enjoy training and participating in local events such as the Derby Mini Marathon, Urban Bourbon Mini, and Triple Crown of Running. Camping and hiking are also passions of mine. Bernheim Forest, in Bullitt County, is one of our favorite places to enjoy time in nature as a family.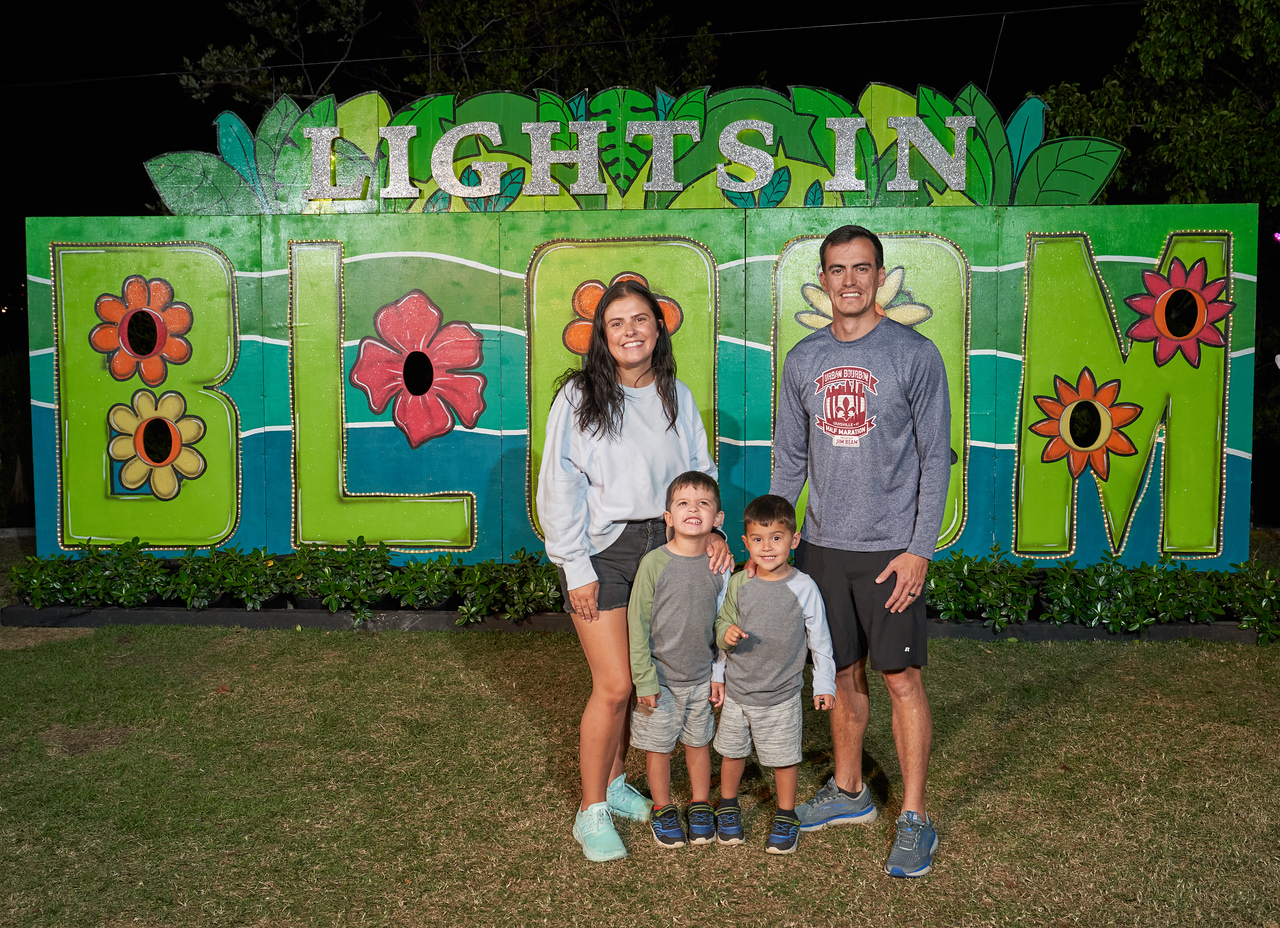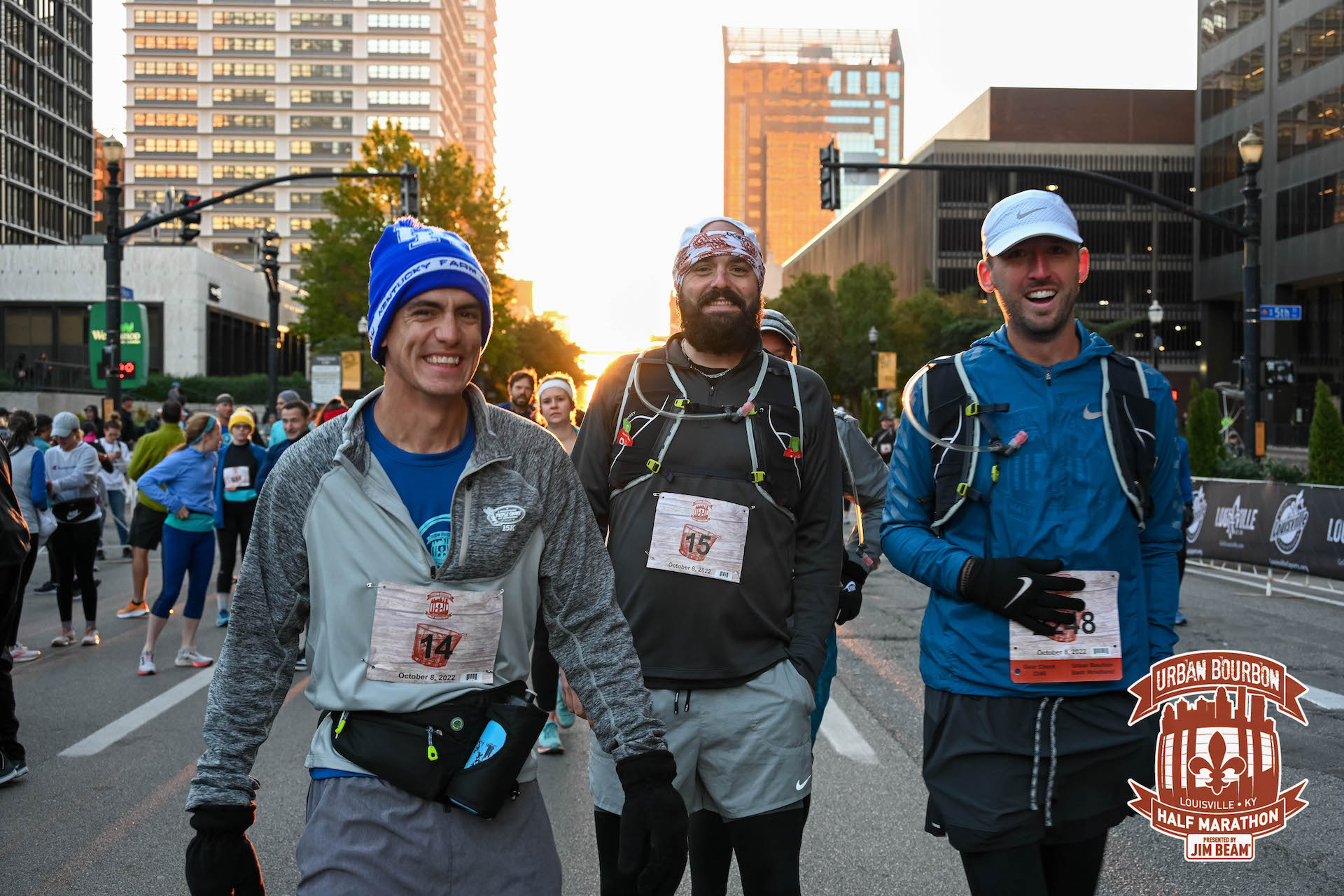 GREATER LOUISVILLE
Featured Communities

What's My Home Worth

About Me

Send a Message